About Polyurethane Snow Plow Cutting Edge
sales@universalurethane.com • 419-693-7400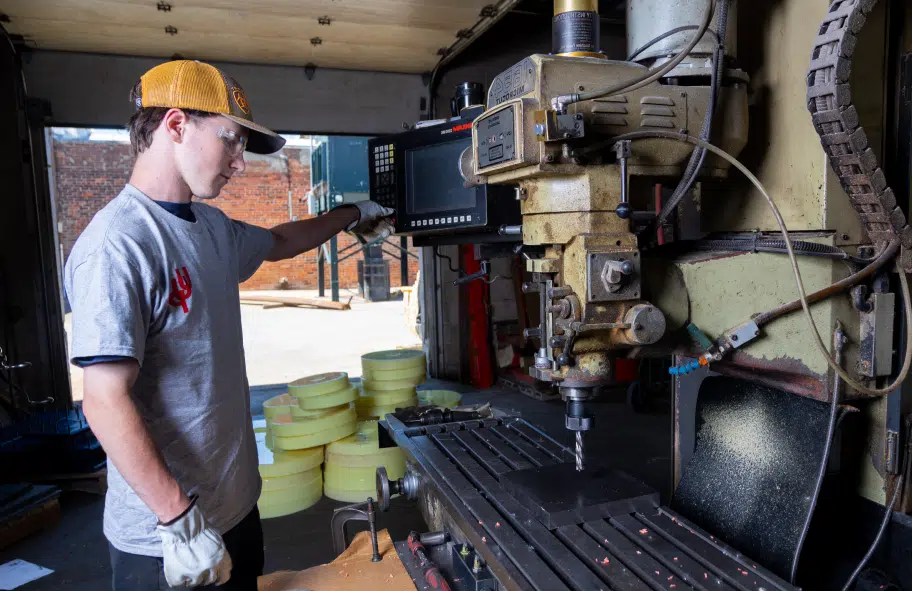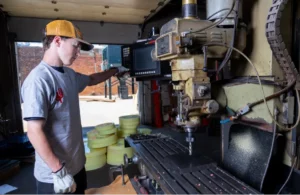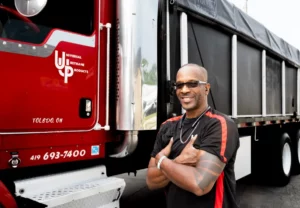 In 1973, Universal Urethane Products opened its doors for business. Its founder, Harry Conrad, operated the business on the premise that customers would receive quality urethane products and unparalleled service at an affordable price. As a result of this commitment to customer satisfaction, today Universal Urethane Products is a leading manufacturer of custom urethane roll coverings, custom parts, urethane snowplow cutting edges and stock products. Companies from around the world consistently rely upon Universal Urethane's superior urethane product line and personalized service to help keep them competitive and profitable.
In four decades of business, Universal Urethane Products has experienced tremendous growth. Our current facilities and world headquarters are housed in a 70,000 square foot complex conveniently located to major thoroughfares in Ohio. Nearly 75 employees strong, Universal Urethane Products offers unsurpassed expertise and dedication to customer satisfaction. The phrase "One Source Responsibility" are words to live by. From concept to completion, all jobs are managed and manufactured in our facility, by our staff.
Standard sizes in stock for immediate delivery.
Advantages To Using Polyurethane Cutting Edge:
Reduce down time due to replacement
Reduces road, surface and equipment damage
Ideal for airport runways, parking lots, walkways,

roads and bridges
Blades can be custom slotted or drilled
Reduces removal of road markings
No damage to residential driveways
Reduced scraping noise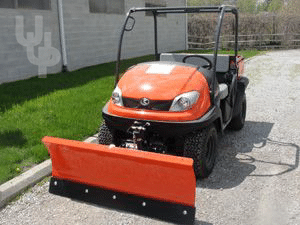 Urethane ATV Snow Plow Blades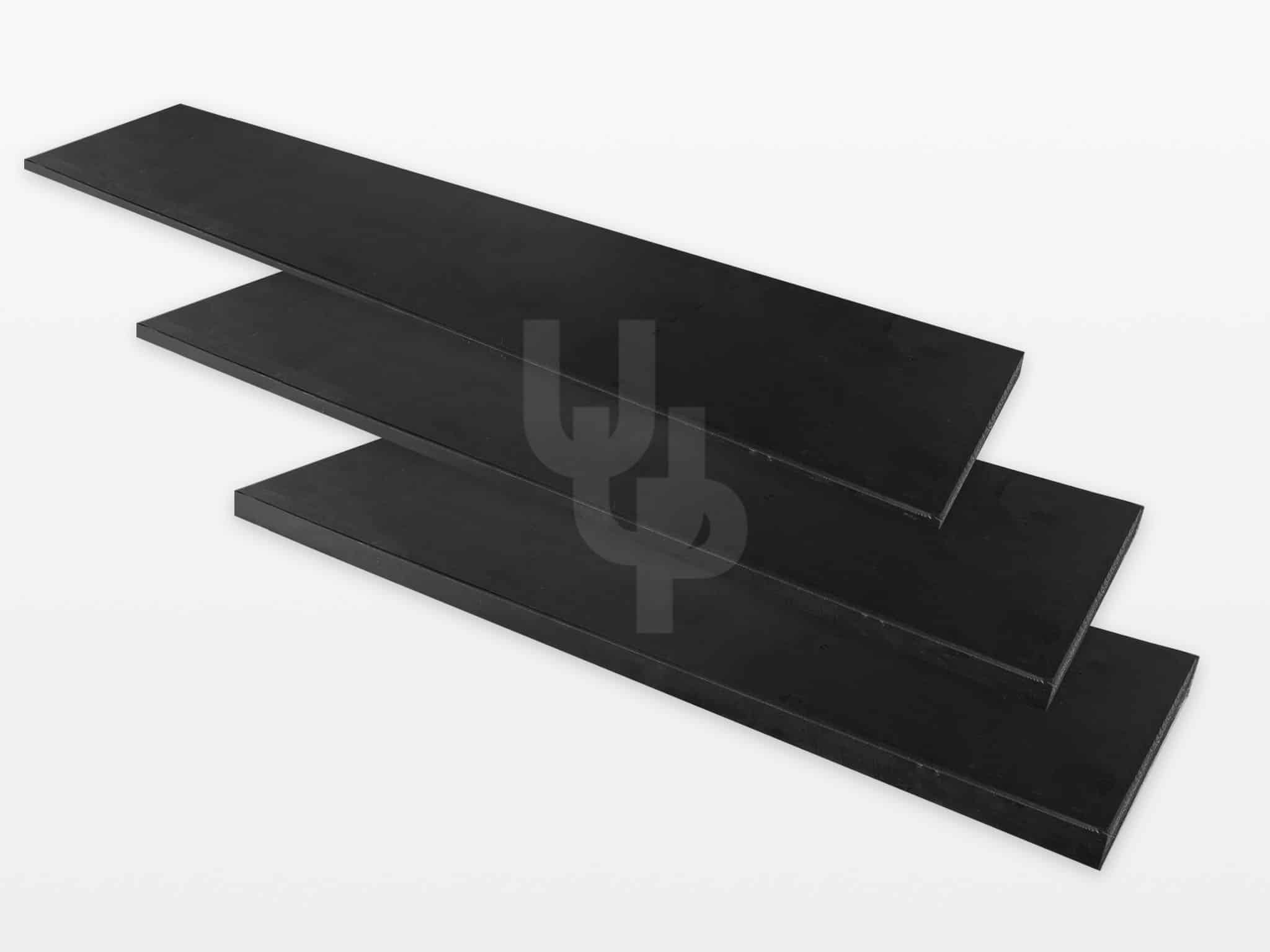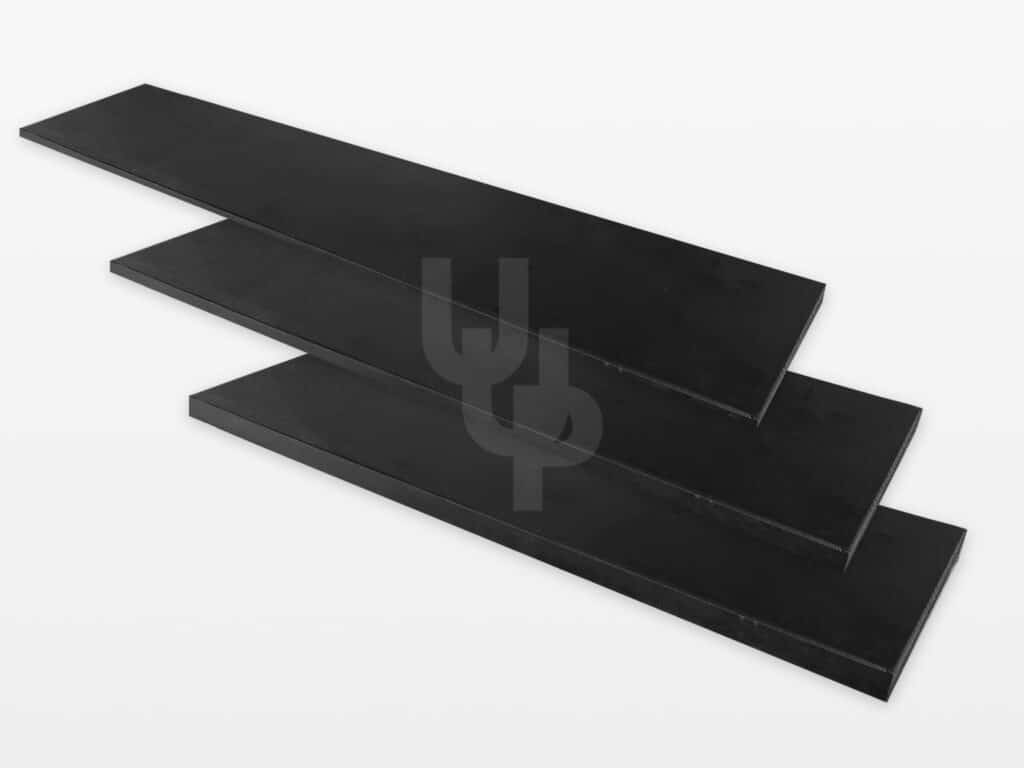 Polyurethane Tractor Snow Plow Cutting Edge